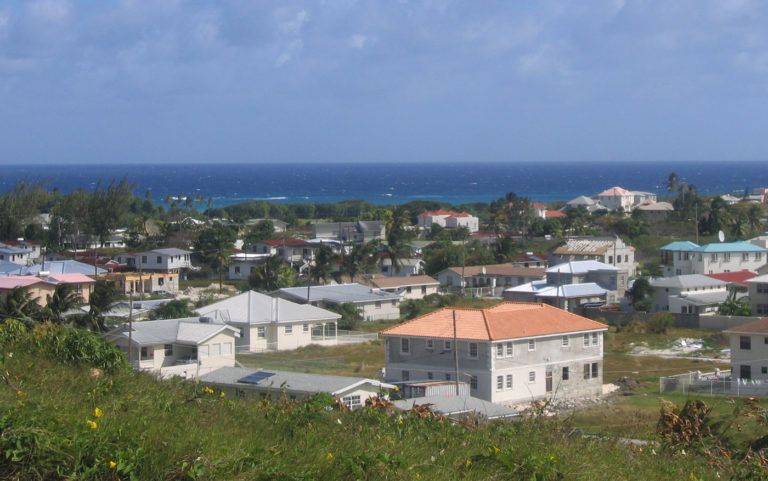 The Barbados Drug Service is inviting companies to submit applications to supply the nation with approved medical cannabinoid products starting April 2020 and lasting through March 31, 2022.
None of the requested products are currently legally available in the eastern Caribbean nation.
Separately, a bill was introduced in the country's parliament this week to regulate medical marijuana cultivation, licensing, distribution and exports.
In the meantime, the Drug Service is accepting bids until Aug. 26 for the following:
Nabiximols oral spray with 2.7 milligrams of THC and 2.5 milligrams of CBD per 100 milliliter spray. (ex. Sativex)
Cannabidiol purified oral solution (ex. Eidiolex)
Nabilone (capsules)
Dronabinol (capsules)
Cannabinoid non-psychoactive (ex. Anabasum capsules)
"The list indicates the five approved medical marijuana Formulary Drugs are the subject of the tendering process," said Denise Carter Taylor, senior health promotion officer Ministry of Health and Wellness.
See the tender documents here and here.
The Ministry of Health and Wellness announced that it approved the five drugs in May.
At the time, Minister of Health and Wellness Jeffrey Bostic said the smoking of medical marijuana would not be permitted.
The five products will be distributed to patients at pharmacies with a prescription.
Delores Mascoll, responsible for procurement, said supplier applicants must have a representative on island who is a Drug Service-approved local agent.
The local distributor will receive the products, provide certificates of analysis, and generally act as an intermediary between the government and the supplier.
Other notable requirements include:
On the first day of the contract period, at least a four month supply of the products should be available, and thereafter a continuous supply is required to be available during the remainder of the contract.
Shipments from an overseas supplier will be the responsibility of the supplier and the Barbados-based local distributor.
Products available in Barbados will be from batches approved and marketed in the country where they are made.
Powered by WPeMatico